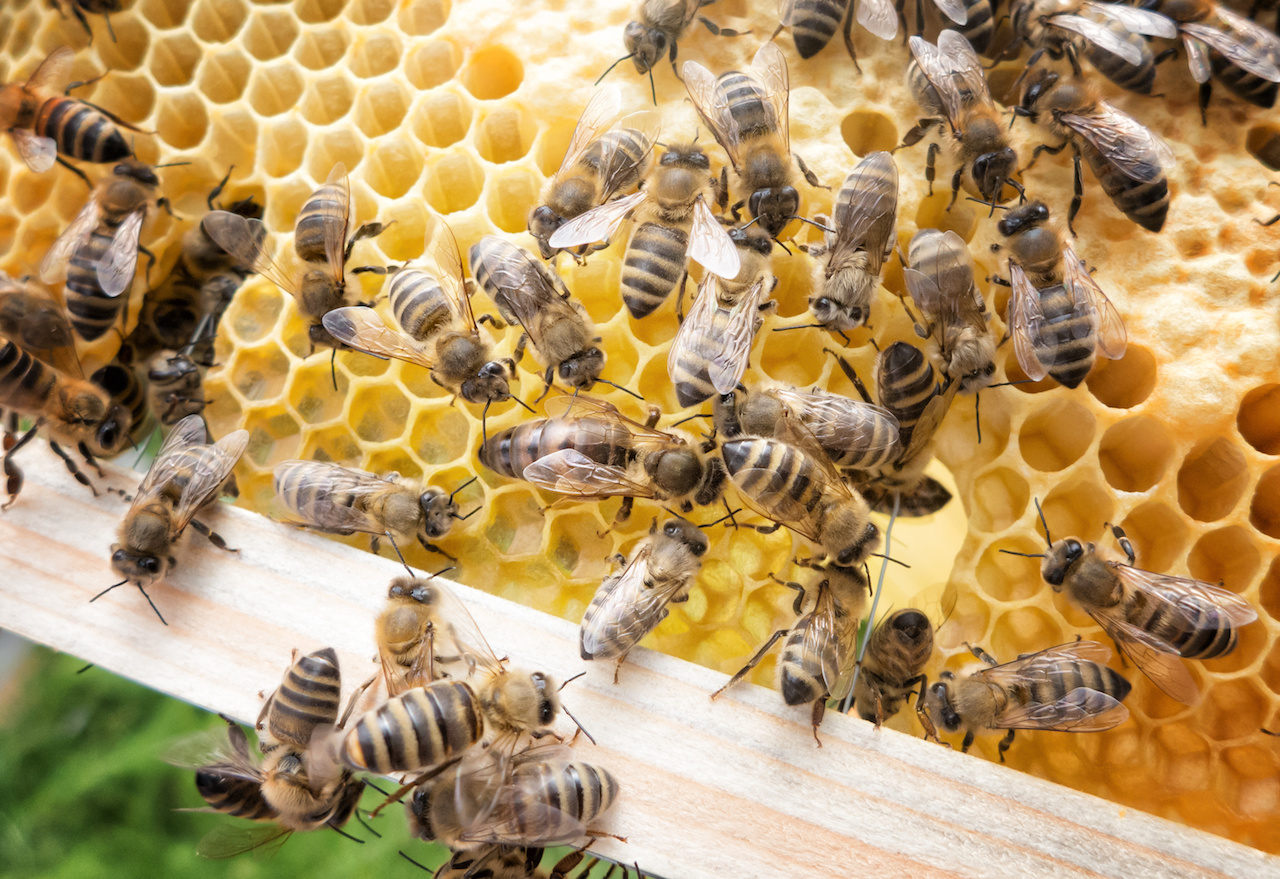 21 Jun

Carlsbad Bee Removal

Have bees become a problem within your Carlsbad home? Are you unable to go outside for fear of being swarmed by bees? If so, Your San Diego Beekeeper can help. Our company is an expert in bee removal services and use only natural removal methods to ensure the bees are no longer an issue within your home but can continue to thrive in our local environment. Bees are important to the pollination of California's food crops, which help to supply more than 50% of the food needed across the nation. Let our experts provide removal service so your home can be bee-free! 

What your San Diego Beekeeper Can Provide: 
Natural bee removal including the hive
Repairs to your home after the bees and hive have been removed
Bee proofing to avoid issues in the future
Transport of bees to our local bee farm in San Diego County
Carlsbad Bee Removal
Bees can be a nuisance when they create a hive within the walls of your home, be it on the interior or exterior of your property. Beehives can damage the structure of the home while the bees may sting anyone who comes near their hive, which is a big problem for anyone that is allergic to the insect. To avoid any problems with health or the home, let our expert bee removers get to work. 
We arrive onsite quickly and locate the hive, working to remove the entire hive and the bees therein as soon as possible. The entire hive must be removed so other bees do not locate the former bee home and try to make it their own. 
Bee Removal Repairs
Your Carlsbad home may be affected structurally due to the bee infestation. Depending on the location of the hive, we may have to cut away a portion of your home. We offer quality repair service for your home after the bees and hive are removed so you can get back to normal without worrying about the integrity of your home. 
Bee Proofing
Once you have experienced a bee infestation, you do not want to have to deal with the problem in the future. To help avoid such infestations, we offer bee proofing services. With our sealing process, your home will no longer have entry points, so bees cannot get inside. The home will also no longer carry the scent of the former hive, which other bees can detect. This helps to avoid any issues with bees in the future. 
Our Bee Farm
As mentioned, we use natural methods to remove the bees from your home. We do not use pesticides so that the bees can remain unharmed and can be transported to our local bee farm. At our farm, the bees are able to continue to pollinate the food crops of California, which helps the state to continue to provide the majority of the food needed for the entire United States. 
When bees infest your home, contact Your San Diego Beekeeper. We look forward to helping you with any bee problems you may have in your Carlsbad home.