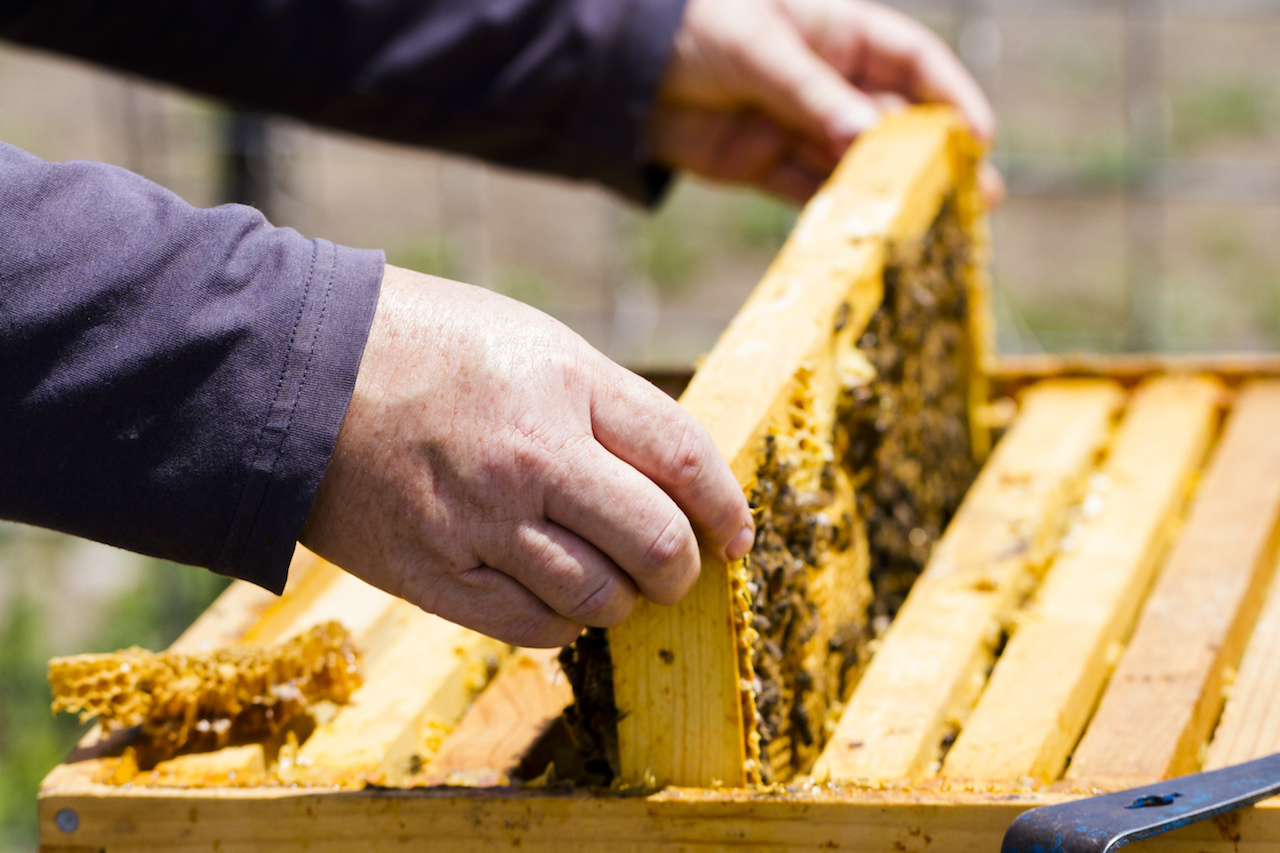 21 Jun

Oceanside Bee Removal

When it comes to a bee infestation in your Oceanside home, rely on the experts to see the bees removed in a humane and beneficial way. In California, we rely on bees to pollinate the local food crops. Because we produce more than 50% of the nation's food supply, pollination is needed to ensure we reach the number of crops needed to feed the country. With our environmentally friendly Oceanside bee removal service, we help the bees thrive by transporting them to our San Diego County bee farm. 

What Your San Diego Beekeeper Can Do for Your Home: 
Pesticide-free bee removal service
Bees are transferred safely to our local bee farm
Repair service is provided after the bees and hive are removed
Bee-proofing is provided to avoid the same issue in the future
Oceanside Bee Removal Service
At Your San Diego Beekeeper, we focus on an environmentally friendly bee removal service. Our technicians have experience in removing bees in a safe manner and transporting them to a local bee farm. The technicians that arrive at your Oceanside home will review the area of the infestation that creates a plan of action that will be safe for you and your family as well as the bees. Once removed, the tech can then focus on other areas of service. 
Bee Repairs
When bees use a home for their hive, they tend to set up their hive in-between interior or exterior walls. Because of the hives location, our technicians may have to cut away portions of the wall to be able to remove the bees and the entire hive. It is important that every aspect is removed so that other bees do not find the hives remains and try to make it their new home. Once the removal service is finished up, we work on the repairs so that your home can be good as new in no time. 
Oceanside Bee Proofing
Bees have a strong sense of smell so if any of the hive is left behind or even a scent of a former hive is detected, they make a beeline for your home. With our bee proofing service, your home will not be detected by any bees. Any entry points are sealed off and bees are unable to access your home in the future or find the former hive. 
If bees have taken over your home, rely on our expert beekeepers to see the insects removed and safely transported to a location where they can continue to thrive and support our environment. Bees are important to our nation's food source and we want to work to continue to preserve the bee's way of life.
Contact us today to learn more about our bee removal service options.