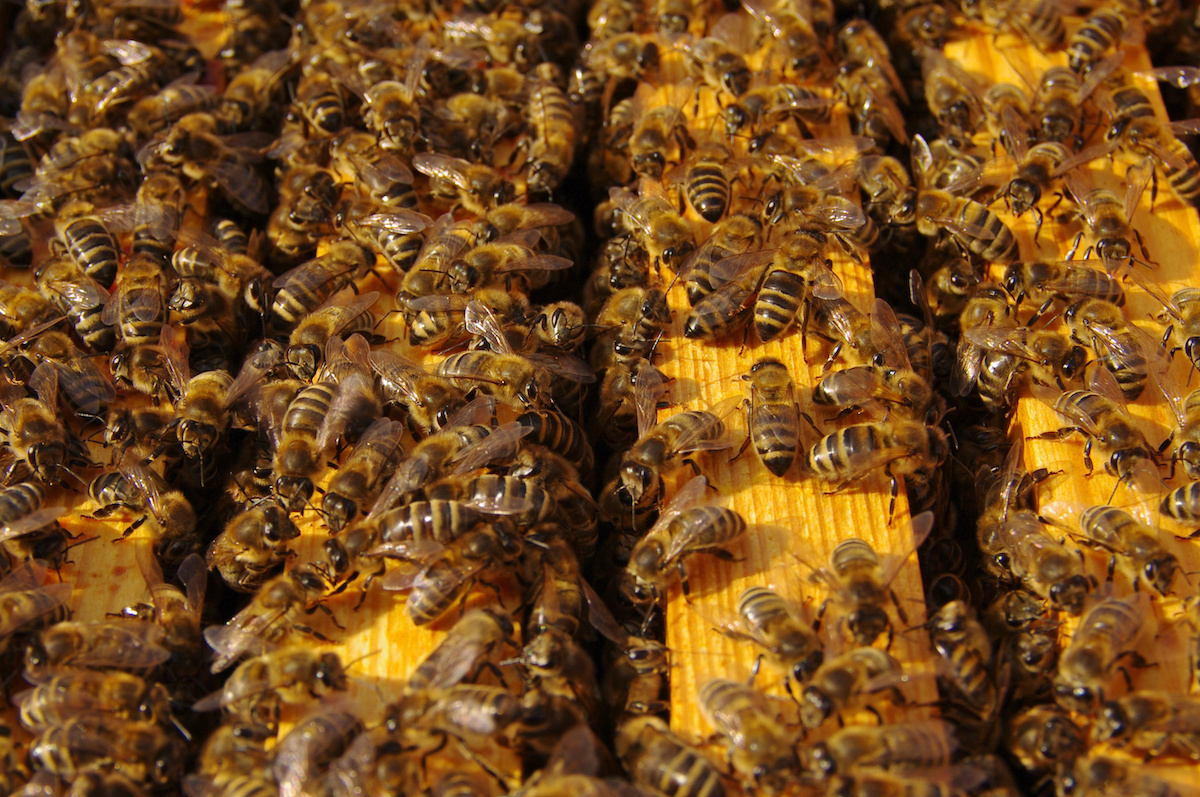 22 Jun

Encinitas Bee Removal

Bees are insects that benefit our local environment but can be a nuisance when they use a residential home for their hive. Homeowners in Encinitas that have bee infestations should rely on our quality removal and repair service. Our team at Your San Diego Beekeeper are ready to help remove the bees from your home in a natural way, so the bees can be relocated and continue to be of benefit to the environment. 

What Your San Diego Beekeeper Can Provide: 
Full Bee Removal without pesticides
Repairs to your Encinitas home after removal
Relocation of bees to our San Diego County bee farm
Bee proofing to avoid future infestations
Bee Removal Service Encinitas
When your Encinitas is infested with bees, it can be a hazard to your home and health. Anyone allergic to bees will not be able to go outside until the bees have been removed to avoid being stung. As far as your home is concerned, the hive can damage the structure which can lead to major repair costs. With our removal service, we remove the full hive so that the home is no longer affected and take the bees far away to our bee farm, so the bees can continue to focus on impacting our environment in a positive manner. 
Bee Repairs
During our removal service, we may find that your home needs repairs due to structural damage. Our technicians may also have to remove a portion of your home to reach the hive. This can be within the exterior or interior of the home. Our technicians are well-versed in the areas of repairs, helping your home to be restored to its former state. We guarantee our repair work, ensuring your home is repaired in the best way possible. 
Bee Proofing
Bees have a strong sense of smell, which can lead to additional infestations in your home. If the full hive is not removed, then other bees will try to take up residence in your home because they can smell the location of the former hive. This leads to yet another infestation. With our bee proofing service, we ensure the full hive is removed and a sealant applied so that your Encinitas home is not affected in the future. Entry points are sealed, which closes off any areas where bees can enter your home in the future. 
Our Bee Farm
At Your San Diego Beekeeper, we have created a bee farm in San Diego County, where we take the bees we remove from Encinitas. We do not use pesticides so that the bees are protected and able to be transported. At our farm, the bees are able to continue to pollinate at local farms, which helps to promote an increase in crops. The state of California provides a large portion of the nation's food supply, and we rely on bees to help produce the amount of food needed. With our farm in full operation, the bees can continue to thrive and provide the pollination needed for our food supply.
Contact our office today if your Encinitas home is affected by bees.
We look forward to serving you!