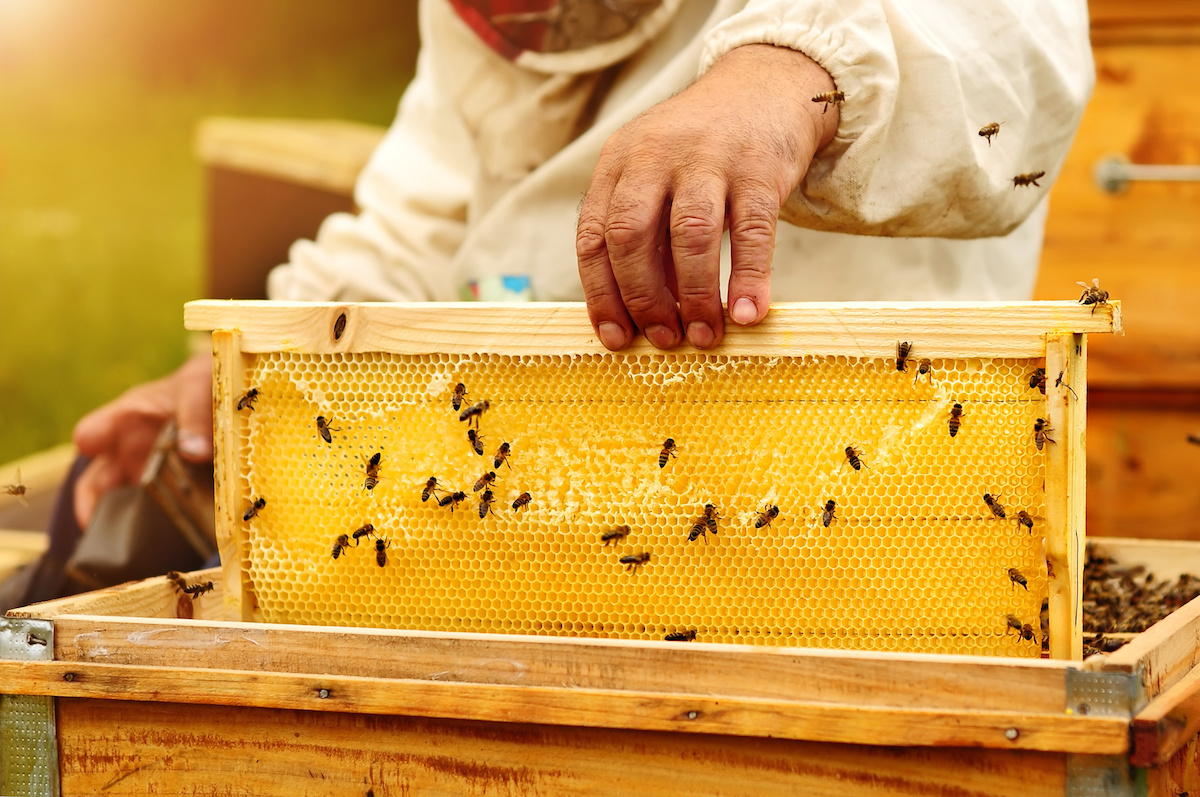 22 Jun

Carmel Valley Bee Removal Services

Bees are beneficial to the environment by providing pollination, but not something that homeowners want in their Carmel Valley dwelling. When bees gain entry into a home, they can set up shop, creating a large hive and causing serious structural damage. If bees have started living in your home uninvited, let our team of bee removal experts get to work. Our team is highly experienced in removing bees as well as providing repairs and proofing to assist with the infestation in your home. 

What Your San Diego Beekeeper Can Provide: 
Full removal of the beehive and bees
Relocating the bees to our San Diego bee farm
Repair service

 

Bee proofing
Bee Removal Service
Once you call our office for bee removal services, we arrive on site and assess your situation. We must locate the hive to be able to remove it and then relocate the bees. Hives are usually located within exterior or interior walls. We may have to cut away a portion of the wall to be able to access the hive for removal. We work quickly and use natural methods to remove the hive and bees from your Carmel Valley home. 
Bee Repairs
After our removal process, we focus efforts on bee repairs. Your home may need several repairs to restore the space after the hive has been removed. Structural damage may be present due to the hive or repairs needed due to our need to access the hive. Whatever your home needs, our technicians can provide quality repair service, 100% guaranteed. 
Bee Proofing
Once the bee infestation is no more, our technicians focus on ensuring your home is not affected by bees in the future. It is no fun to get rid of a bee infestation and then have the problem happen once more. With our bee proofing services, we use a special sealant to ensure other bee colonies do not detect the former location of the hive we have removed due to their strong sense of smell. We also seal off any entry points, so bees cannot get inside in the future. 
Our Bee Farm
At Your San Diego Beekeeper, we have a bee farm located in San Diego County where we take the bees we remove from your Carmel Valley home. The bees will be living at our farm and be able to continue to pollinate crops at local farms. In California, farms contribute to the majority of the United States food supply. Without the pollination of the bees, crops will be unable to produce the amount of food needed for the nation. 
With our natural removal methods, we ensure that bees can continue to thrive and pollinate, assisting with the food supply of the states. If you have bees infiltrating your home, give our experts a call. We are happy to provide natural bee removal service and transport the bees far away from your home.